The Pandemic Isn't Over Just Yet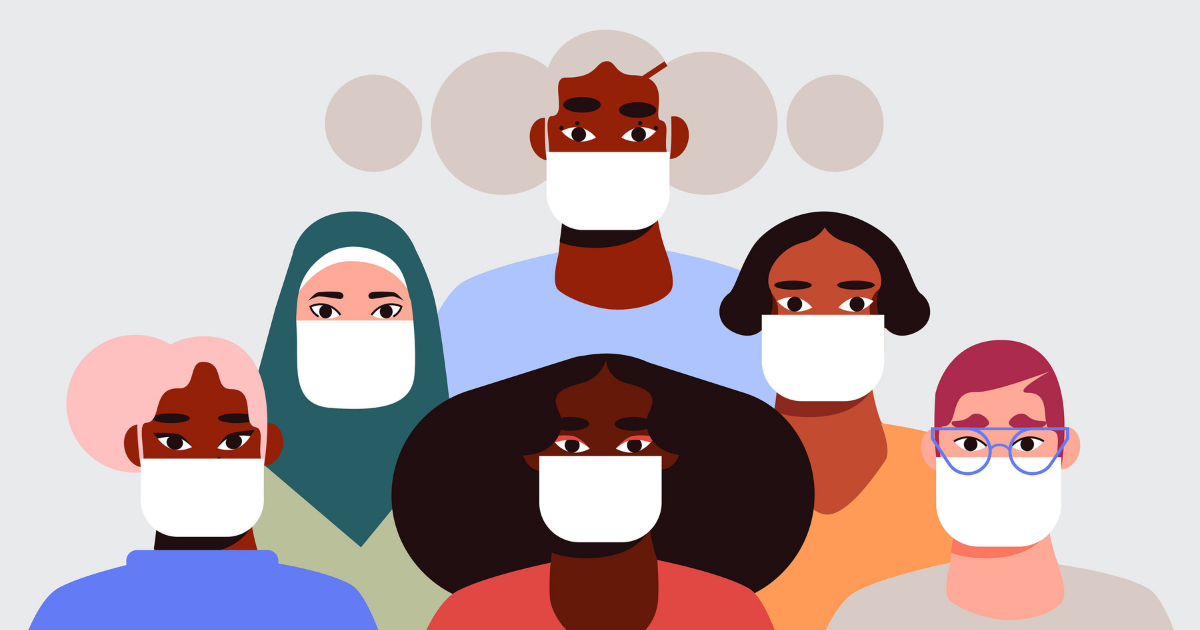 Written by: Jenny Gao, 3rd Year Biochemistry + Cell Biology
Photo from: Adobe Stock
Sometimes I catch myself zoning out during lectures sitting in the plastic chairs of Natural Sciences Centre-7. During these moments, I remain in disbelief and am skeptical at the fact that Western University has actually returned to in-person classes as of September 2021. I believe that this sensation is warranted because I remember sitting in my room at home, watching online lectures, exactly a year back as of writing this blog. Back then, waning hope sat with me while I attended ZOOM meetings, whereby my classrooms remained a grid of anonymous black screens speckled with only the first and last names of students in lieu of their faces. I remember convincing myself that even though Western had not returned to in-person classes during the Fall 2020 term, surely, they will for the Winter 2020 term. A year full of online classes – a year of deprivation from the Spoke's warm jalapeño bagels with roasted red pepper cream cheese – finally told me that I was fruitlessly preparing myself to return back to campus. Life during the pandemic feels like an endless hibernation.
Moving forward, summer 2021 was nostalgia in its finest form. It was a period of lackadaisical bliss after a grueling year of school and of battling the pandemic. Summer was a period of working outside for my town's children's camp and lazy, sweaty evenings hanging out with high school friends in the Dairy Queen parking lot. One might look back at this blissful image and recount, "the pandemic is over, we have returned back to normalcy. While it is easy to be wrapped up in such an allure, I can attest to the fact that no, the pandemic was very much not over during the summer, and it will not be over for a long time forward." During that summer, booking vaccinations, following mask mandates, and social distancing using the big green arrows on grocery store floors were the new norm.
Yet, the concept of a second, or third wave, did not "float the boat" with some of the members in my hometown, or neighboring communities even. There were protests arranged against social distancing and government lockdowns during the summer. As well, arguments sparked on my town's Facebook group page between those that did not believe in the COVID-19 vaccine and those that did. The divide between communities regarding the severity of the pandemic painted a desolate thought in my mind: "if we cannot take the pandemic seriously, then we will never get to say the pandemic is over."
On August 14th, 2021, my friend and I took the Aldershot Go Transit to Union Station for our first concert in almost two years. The Arkells were leading the return of outdoor concerts in Toronto at the Budweiser Stage, and the venue was sold out. My excitement for the concert could not have been bottled, but as the concert began, my anxiety skyrocketed and constant thought of "man, it is as if nobody cares about the COVID-19 virus anymore" lingered in the back of my mind. People at the concert did not have their masks on, and at the end of the night, everyone ended up swarming together in one big, social crowd. The entire night, I was conflicted with emotions; I was in admiration of the progression back into social interactions that Ontario had made over the past year and a half since COVID-19, but I was also hesitant and obtusely aware of the potential for another outbreak of the virus.
Fast forward to September 2021, the return of in-person classes at Western University finally became a reality. I was not naïve to the fact that even though the university implemented strict COVID-19 safety guidelines and social distancing measures, a campus community of over 30,000 members would prove difficult to maintain a pandemic-protected bubble. It is easy to feel immune or forget about the pandemic under the guise of being back on campus or being fully vaccinated. For instance, one night during September, my roommates and I drove to get ice cream, only to find the streets of downtown London lined up with students waiting in line for the bars. There was no social distancing and minimal mask wearers on sight.
Therefore, it is imperative to understand that Western's campus and in-person classes will only remain open and thriving if all members within the campus community follow the COVID-19 safety measures. To ensure the longevity of a flourishing campus during the pandemic, students and faculty at Western should follow the guidelines set by Health Canada and the university. In the long run, our efforts will provide to be fruitful as we gear towards a COVID-19 free campus.
Read some similar blogs!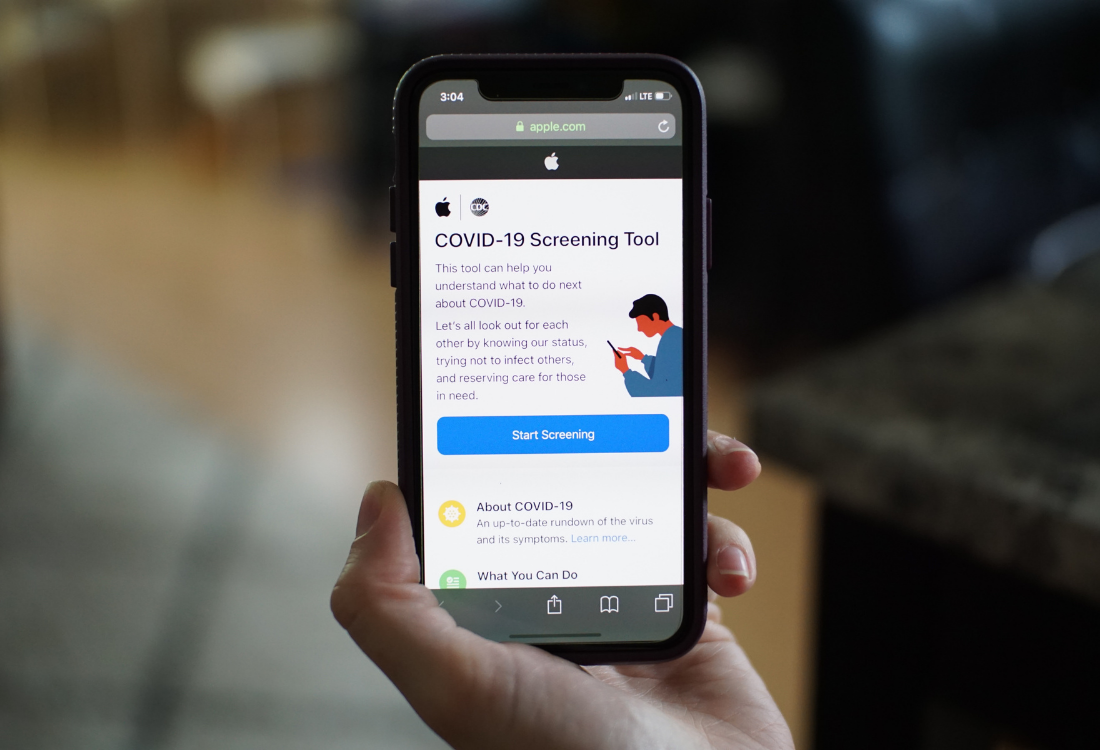 Learn about how the COVID pandemic has affected students.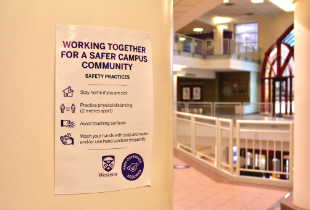 Hear from some students as they share their reasons for getting the COVID vaccine.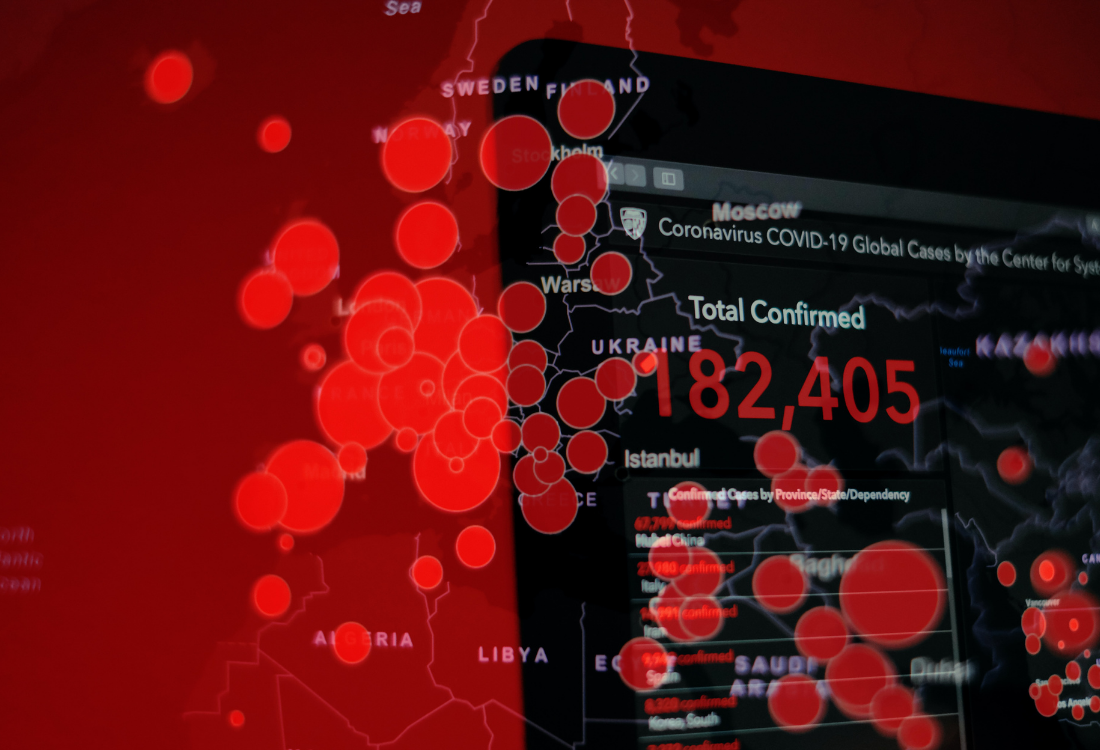 COVID-19 has taught us one thing for sure: there's a need for better health literacy.
---
Published on