About Parking & Visitor Services
Have a question? We'd be more than happy to help. Please contact us or drop by our office on weekdays between 8:30 am and 4:00 pm and we'll do our best to assist you. You might also want to check our FAQ page to see if we've already answered your question.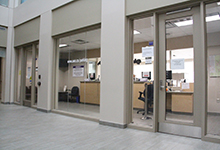 Meet the members of our Staff who operate the Parking Office.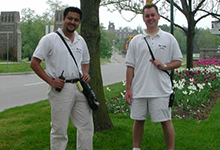 Our Enforcement Staff work to prevent illegitimate and disruptive parking practices on campus.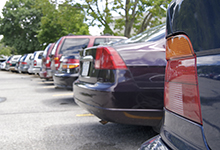 The Parking Appeals Committee is responsible for arriving at objective and fair decisions in regards to infraction appeals.