Bird Is Not The Word: My Favourite First-Year Courses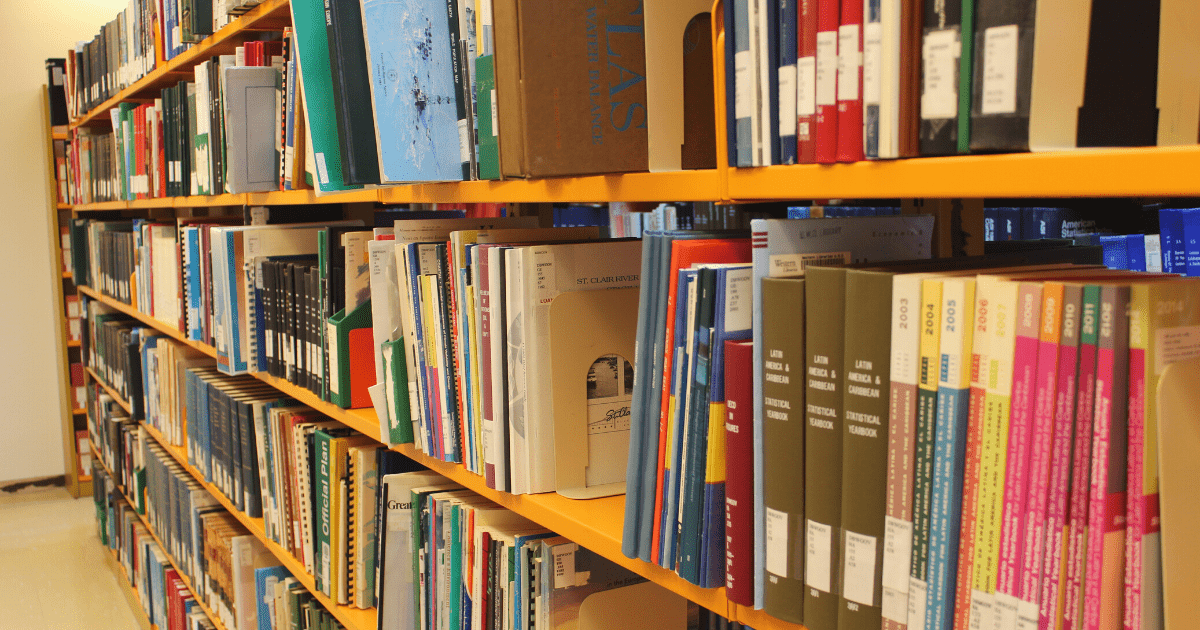 Written by: Johann Cardenas, 3rd-year Bioinformatics 
Photo by: Student Experience
When enrolling in your first classes at Western, the question on many student's minds is, "which are the best bird courses?" A question asked much less often is, "which was your favourite first-year course?" I think it would be an injustice to choose just one — I took away something valuable from every course I took in my first year and enjoyed all of them for different reasons. I'm sharing three courses that stood out, to hopefully offer a different perspective on your course selection for next year.
Computer Science 1026: 
One of my favourite courses from my first year that had the largest impact on me was Computer Science 1026. The course is an introduction to Computer Science, teaching you the fundamentals of programming in Python. I entered Western intending to get a degree in the Medical Sciences and took the course as a first semester elective on a whim. I never took a Computer Science course in high school and had zero programming experience. I had no idea what to expect but ended up enjoying the course material greatly. Part of it was due to my professor, Dr. Steven Beauchemin. He was very enthusiastic, knowledgeable, and knew how to keep the class interested. Most lectures consisted of him completing programming examples in class and taking student questions along the way. To someone who was completely new to the subject, his in-class examples really helped solidify my understanding and made the concepts easy to grasp. I credit the course for fostering an interest in Computer Science, so much so that I switched into a major under the Computer Science department and am currently completing a programming internship despite only being introduced to programming less than 2 years ago.
Philosophy 1130:
Another one of my favourite first-year courses was Philosophy 1130: Big Ideas. As the name implies, the course covers a variety of topics in Philosophy, from Artificial Intelligence to Determinism to Existentialism. I'll be honest that a lot of the time the lecture material and readings went way over my head—they ranged from dull to undecipherable. But my TA, Andrew, who ran our weekly tutorial sessions made the course one of my favourites. He would run provoking group discussions, explain the readings in simple terms, and provide new perspectives and context on our course material. One of my favourite things he did, which was unrelated to the course, was dedicate one session to developing good study habits in university. As a student who was struggling in first semester, his advice really helped and still sticks with me to this day. Another reason I enjoyed Philosophy was that it let me dabble in a completely different discipline. As a Science student, every course I took was STEM-related, except for this one. Not only was it a nice break from all my math classes, but it taught me to think in a different way. This course helped to foster my creativity and my reading comprehension. I highly encourage students to expose themselves to these modes of thinking outside their chosen area of study sooner rather than later - you might be surprised by how much they will benefit you later on in life.
Linear Algebra 1600:
Finally, another one of my favourite first-year courses was one that is usually regarded as one of the hardest first-year math courses: Linear Algebra 1600. The course is an introduction to Linear Algebra but involves more formal math than most other first-year math courses. I was a little afraid to take the class, but it helped that like the previous courses I mentioned, the instructor was amazing. I had Dr. Chris Hall, and he would explain difficult Linear Algebra concepts in a way that made them feel easy to understand. Everything he explained would logically follow the previous statement, and his whiteboard notes were the perfect balance of conciseness and detail. Another point of enjoyment was honestly the challenge. It had a reputation of being difficult, so I dedicated regular studying before exams, received help from the first-year math help centre, and actually read the textbook. Every problem I would solve required a deep application of the material, and each was very satisfying to complete. Even more satisfying was my final mark being one of the highest of my first year, despite it being a course many try to avoid. I was recommended to take the course because the material is very relevant to upper-year Math and Computer Science courses, and I'm glad I listened.
So, what lessons did I learn? One is that your instructors play a huge role in how much you enjoy the class. Even the hardest courses can be a joy with the right professor. On the flip side, a bird course with a professor you're not fond of can become your hardest first-year course. Secondly, is that some of my favourite courses were ones that I took to explore my interests. University is a time to explore different disciplines: we have a wealth of knowledge and brilliant professors and lecturers. Don't be afraid to take classes in different disciplines, because you never know how much you'd enjoy it or the things you might learn. Even if it's a subject that you're unfamiliar with, professors understand, and as long as you took the high school prerequisites it shouldn't be out of your depth. When I was in my first year and choosing my electives, I was torn between choosing bird courses and potentially harder courses in subjects I was interested in exploring. Looking back, I'm sure I made the right decision. If you're a first-year student who is looking for some insight into course selection, or an upper-year student looking for an elective, I hope I gave some insight and showed that there's more out there than just bird courses.
Check out some similar blogs: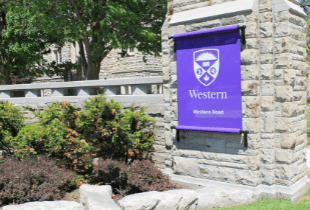 Want to know more about accessibility at Western? Give this a read!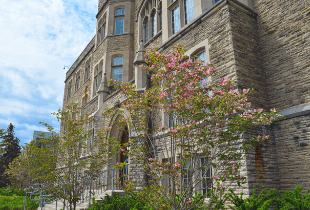 Choosing a university is tough, but once you find the right one, you'll never look back.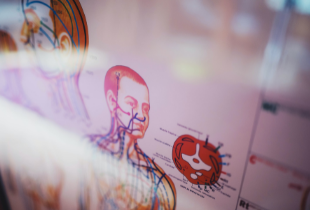 Read why Shaowda loved Anatomy 2200 so much!
---
Published on