How I Knew Western Was Right For Me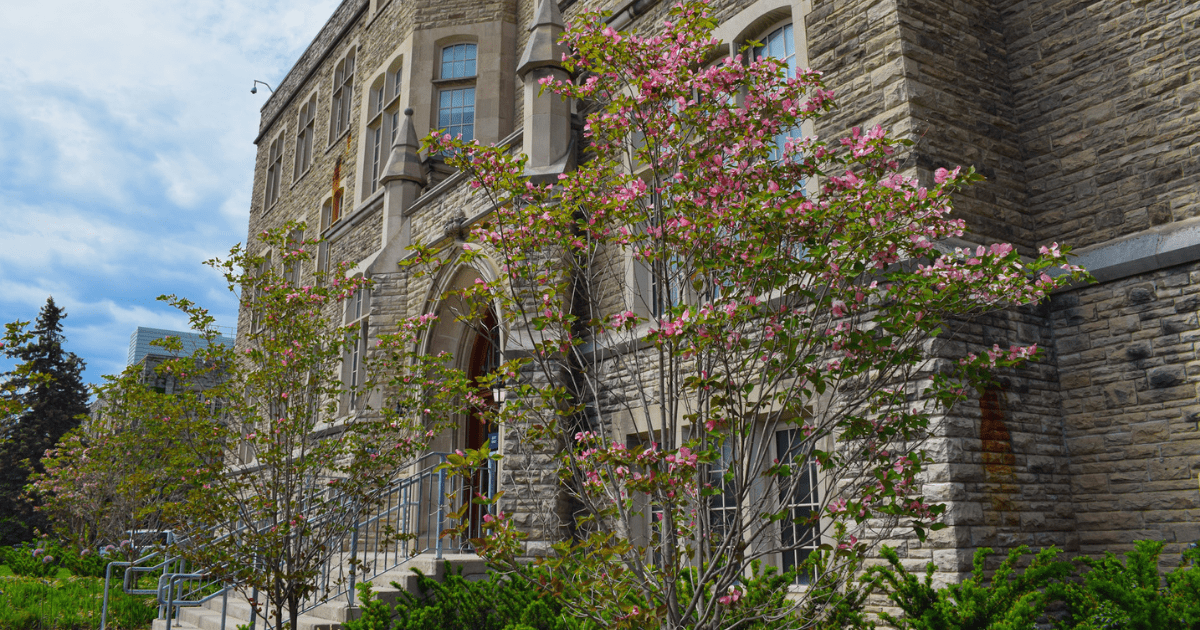 Written by: Reya Siby, 4th Year Honours Specialization in Physiology and Pharmacology
Photo by: Student Experience
I'm entering my final year and be graduating next year, but it feels like only yesterday I was a very nervous, 18-year-old, entering the doorways of my first-year residence, not knowing the crazy (but of course amazing) journey that I was about to embark upon.
People often say that university is a life-changing experience that greatly impacts all of your future ventures, and it's not like high school at all. So, when I was a graduating high-school student, I felt so overwhelmed by all of the options that I could pursue with my education. I think I ended up applying to about 10+ universities and for several programs that were very different from each other. I realized that because of my love for science and health, I wanted to pursue something in this field. If I'm being honest, my eyes were always on two other universities that were closer to home and had programs that I "thought" would be perfect for me. As I said, I had applied to so many universities (basically most of the ones in Ontario) so Western was also on my list, and their Medical Sciences program was something that interested me. However, it wasn't until acceptances came around where I really sat down to think about the decision I was about to make. I know this sounds cheesy, but I had a gut feeling about Western—that it was the university for me. I looked more into their Medical Sciences program and realized that it was the better fit. So, I made the final decision to accept their offer, and I don't regret it ever since.
Throughout my education so far, I am so grateful for all of my courses and professors because I finally feel like I'm learning about things that want to learn about and that I could actually apply to my real life. I have learned so many lessons that I know for a fact will be useful for the future like lab skills, a better understanding of the biology of my body and my health, and advice from great professors that really want their students to succeed in life. On top of that, with the vast amount of course options that Western offers, I also found myself enjoying totally unrelated courses to my field and gaining new perspectives. Like this year, I took Classics 2300: Sports and Recreation in Ancient World. I am not an athletic person at all and had no clue there was even a correlation between sports and the ancient world, so I didn't know what I was going to expect when I first registered for this course. But I have learned more about athletics through this course than through my entire life. We looked at poetry, art, architecture, and literature to learn how athletics first emerged, the different reasons the ancient world had for engaging in physical activity, and how in many ways, ancient athletics contributed to modern sports and fitness today. In fact, it has motivated me to engage in more physical practices and gave me a whole new approach to athletics. I also took Geography 2144B: Geography of Tourism, and even though I enjoy traveling, similar to Classics, I had no idea I would be so fascinated by everything we were going to learn. To be honest, because it was a geography course, I thought we were going to learn purely about the physical nature of various locations, but I was very wrong as there was way more to it. We learned about various tourism experiences like Paris, New Orleans, staycations, immersive theme parks, and a lot more, and how tourism impacts our self and our world. So, the next time I'm traveling somewhere, I will definitely have these new outlooks in mind and carry what I learned with me.
But Western life is not just limited to academics, rather there is so much more to it. For example, I never really felt a sense of community throughout high school because I moved three times, so I went to three different high schools. When I arrived at Western, I experienced stability and comfort within my community that I've never experienced before. From first-year mentors that made my transition into university easier, to the long-lasting friendships that I was able to make–I am forever thankful. Western has many unique cultural experiences as well like Homecoming, first-year residence Formal, and even chilling at the Spoke while eating their highly acclaimed bagels, all of which have given me some of the best memories! Not only that, but Western has also provided me with so many ways to get out of my comfort zone and learn more about myself. Some critical learning opportunities for me were volunteering for the PAL Centre, volunteering abroad to Peru with our student ran club, and even this, sitting here, being able to write this blog because of my work opportunity with Student Experience! These experiences helped me solidify my future goals, branch out in other ways, and explore parts of myself that I didn't even know existed before.
London is also a beautiful city with so many fun, student-safe hang-outs with a variety of restaurants and outdoor activities to choose from. For instance, there is a walking trail and park close to Thames River 5 minutes away from my house, and it's so beautiful! Not only that, and I know I might be a little biased here, but truthfully, the Western Campus is one of the most beautiful campuses I've ever seen! It's very big, with unique Harry Potter-like buildings and nature-y vibes. I've always looked forward to walking on campus in between my classes because it was always so refreshing.
So, from permanent friends that I've met in my residences to a countless amount of opportunities where I was able to explore my creativity, I have gained a great deal of knowledge and experience from Western. Choosing a university is tough, but once you find the right one, you will never look back.
Read more stories from students on why they chose Western!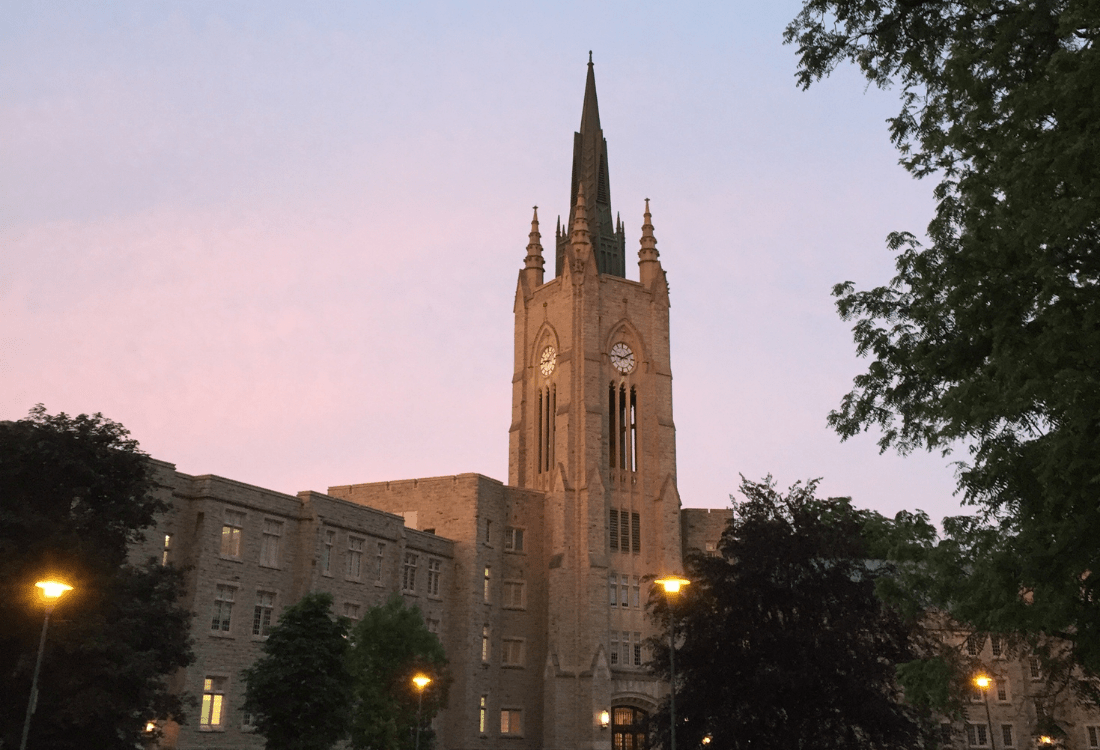 Check out what Grace loves about Western.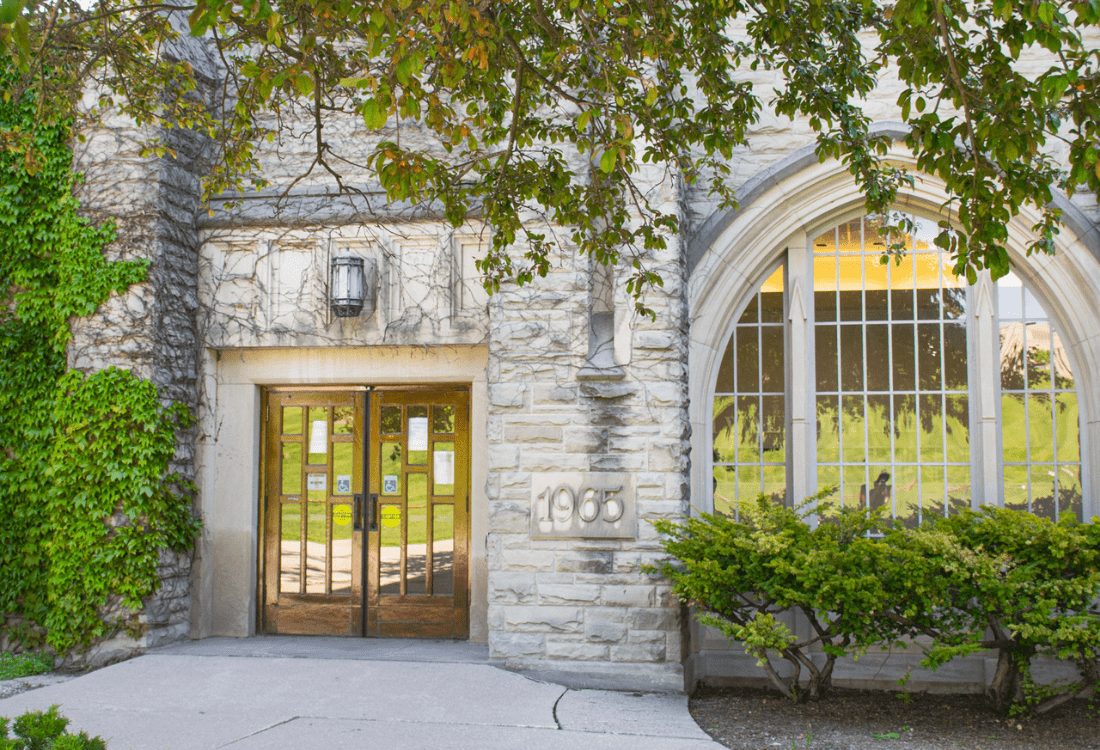 What made Hanbi choose Western? Read her blog to find out!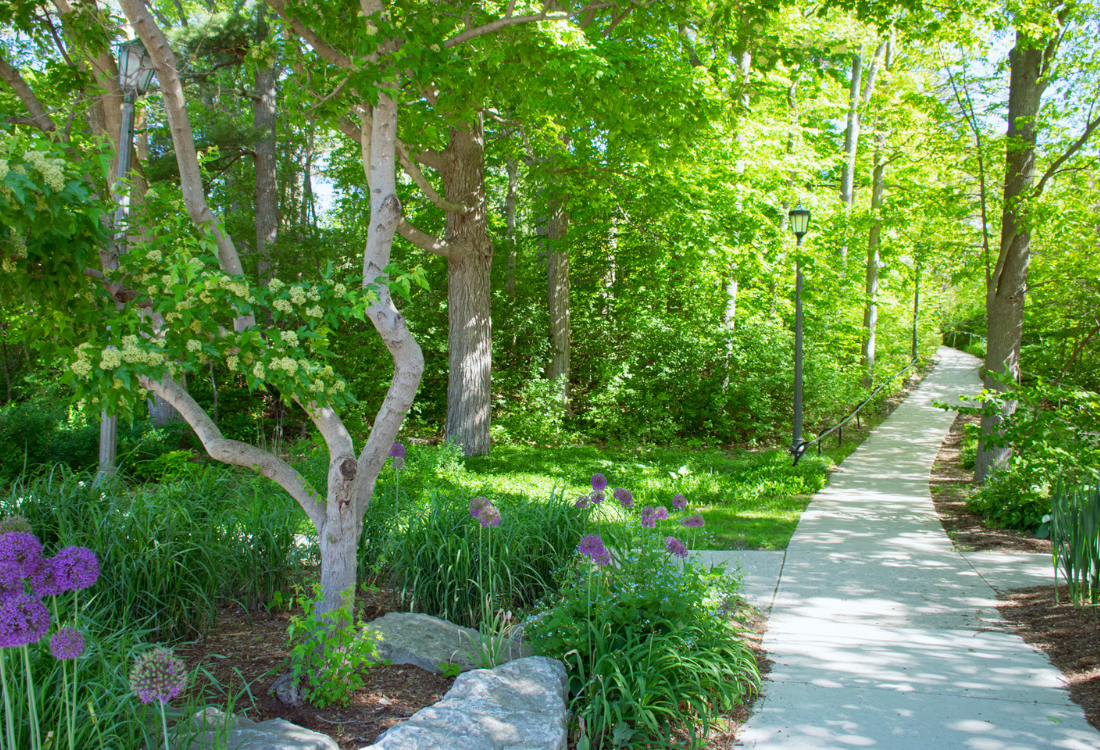 Shaowda always dreamed of attending university, but what made her choose Western?
---
Published on