Mustangs Fall Esports - DEADLINE EXTENDED
E-Sports registration for the Fall has been EXTENDED until Wed, Sept 28 at 11:59pm.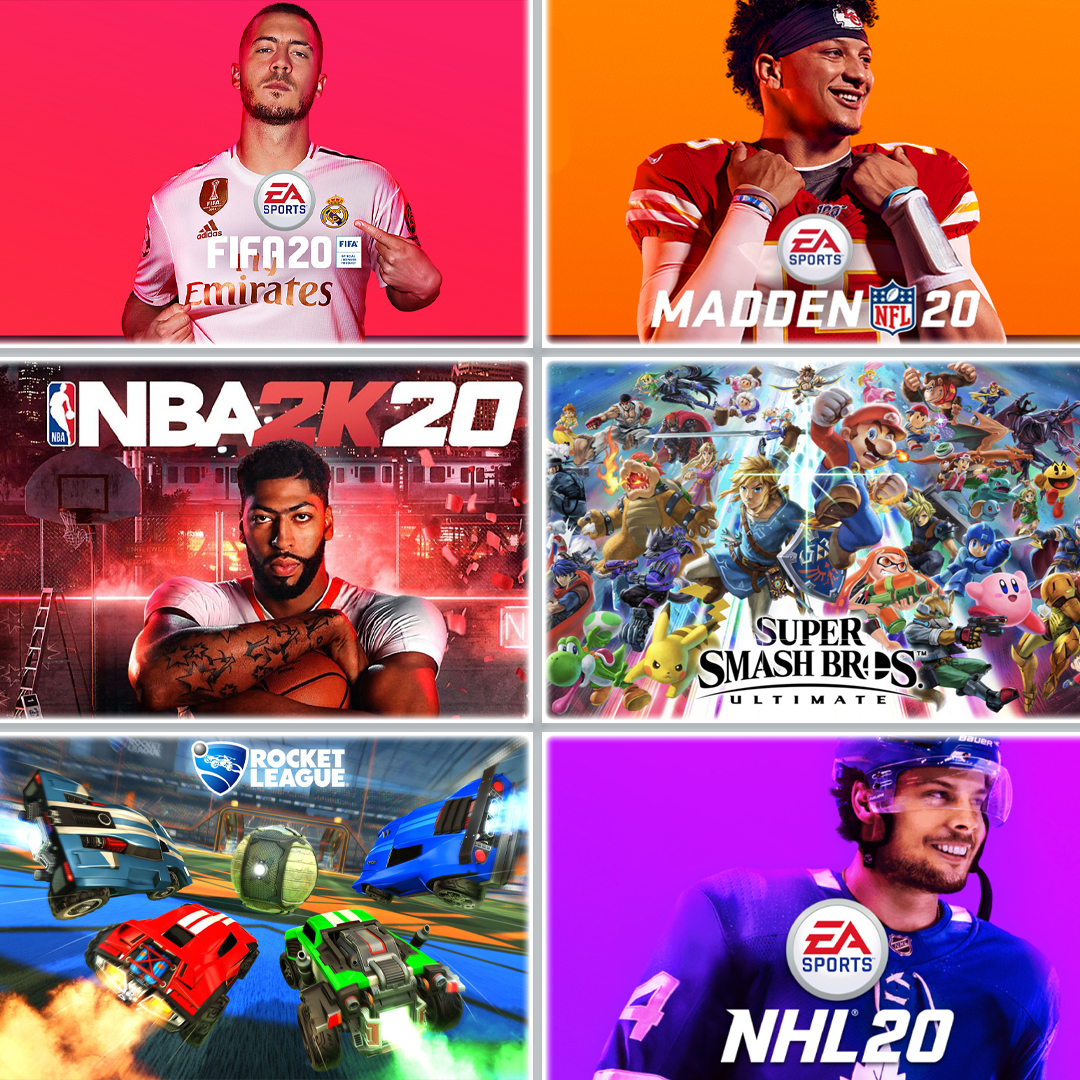 Western Mustangs Fall E-Sports 
Get involved in something you love, or try something new!
This is an unprecedented time for campus intramurals across the country. We're always committed to providing intramural activities any way we know how, and we're pursuing online gaming as a means to continue programming and keep our members engaged in new ways.
As well, we are going to have
a team competing in League of Legends in the Ontario Post Secondary E Sports League.
Schedule hasn't been released but games will start in October.

There is going to be an tournament to determine who represents Western later this month (details still being worked on)
https://opsesports.ca/