Welcome Professor Karttunen!
Welcome Professor Karttunen!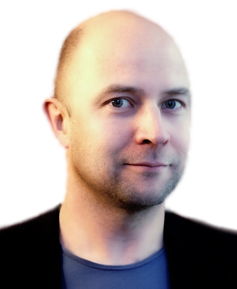 Welcome Professor Karttunen! We are delighted to announce that Dr. Mikko Karttunen will join the Department as full Professor. This is a joint appointment with Applied Math. He will be nominated for Tier 1 Canada Research Chair in Computational Materials and Biomaterials Science. Prof. Karttunen obtained his MSc (1993) in Physics (minors: Math, Medical Eng.) at Tampere University of Technology, Finland and earned his PhD (1999) in Theoretical Materials Physics from McGill University.
Professor Karttunen was Associate Professor from 2008-2011 in Applied Mathematics here at Western and Full Professor in Chemistry & Waterloo Institute for Nanotechnology, University of Waterloo between 2011-2015. Currently, he is Professor and Chair of Mathematics of Complex Systems, Department of Mathematics and Computer Science & Institute for Complex Molecular Systems, Eindhoven University of Technology, the Netherlands.
His research interests are in theoretical and computational studies of soft matter and biological physics and chemistry as well as nanomaterials (http://softsimu.net/mikko/). Professor Karttunen will arrive in early 2017. His home department is Chemistry.
Please join us in welcoming Professor Karttunen. He can be reached at mekarttu@gmail.com.