At the Department of Chemistry, and Western in general, we want you to have the best student experience possible so that you can thrive during your time with us and beyond. There are many opportunities to get involved on campus and to connect to enhance your graduate student experience. From professional development workshops offered through SGPS, to leadership opportunities within graduate societies, we encourage you to get involved!
Chemistry Graduate Student Association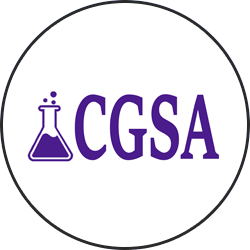 The CGSA was created as a resource for graduate students in the department of chemistry. We are not an affiliate of SOGS/PSAC. Our goal is to create a formal body to act as a liaison between the chemistry graduate students and other Western organizations. We communicate important news to our members (the chemistry grad students!) given to us by these organizations. We also bring together the graduate chemistry student body by hosting departmental graduate events and activities. We aim to help graduate students with questions and concerns about the matriculation process.
School of Graduate and Postdoctoral Studies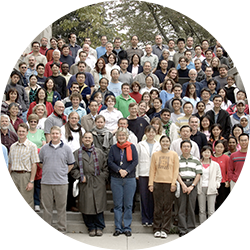 The School of Graduate and Postdoctoral Studies (SGPS) has a wealth of information for current students, including regulations, term dates, training opportunities, and more.
Strategically expand your knowledge base and skillset
Set personal and professional priorities that support goal achievement and wellness
Make career decisions that reflect an understanding of the labor market, personal strengths, challenges and desires
Health and Wellness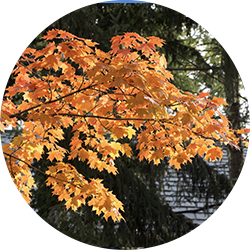 Health & Wellness are integral parts of your graduate student career. Ensuring that you are physically and mentally well are important to helping you reach your academic, personal, and professional goals. Western values providing you access to the services that you require to help you thrive during your time with us and beyond.
Society Of Graduate Students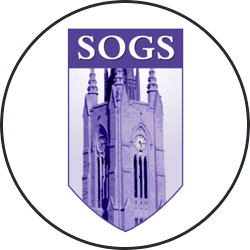 The Society of Graduate Students (SOGS) is the graduate student advocacy organization and government at Western University. Dating back to the 1960s, SOGS originally had 1500 members and a small executive team, which focused mainly on representing the social interests of its members.
Today, SOGS is a graduate student union that represents over 6,000 members and runs a student government. Additionally, SOGS works with sister unions and stakeholders on-campus and politicians off-campus to fight for student rights in Ontario and abroad. A local (#47) of the Canadian Federation of Students, SOGS works to keep the university and our governments accountable to students.
Centre for Teaching and Learning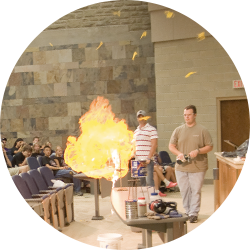 Do you want to enhance your teaching skills? Learn how to effectively communicate with various audiences? Develop professional materials such as lesson plans, teaching portfolios, and well-structured learning activities?
Western's Centre for Teaching and Learning is your one-stop-shop for advancing your teaching goals. Offering various certificates, workshops, and conferences, the team at the CTL are able to support your needs in various ways.
Experiential Learning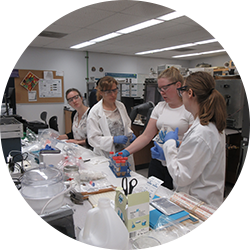 Graduate students across all disciplines at Western have the opportunity to participate in experiential learning (EL). Through practical hands-on learning experiences, students apply their knowledge, strengthen their skills, clarify their interests and values, strengthen their employability, and collaborate meaningfully with communities. Learn more about internships, community-engaged learning, simulation, field experience, and the many other forms of experiential learning at Western.