About the Bone and Joint Institute
About the Bone and Joint Institute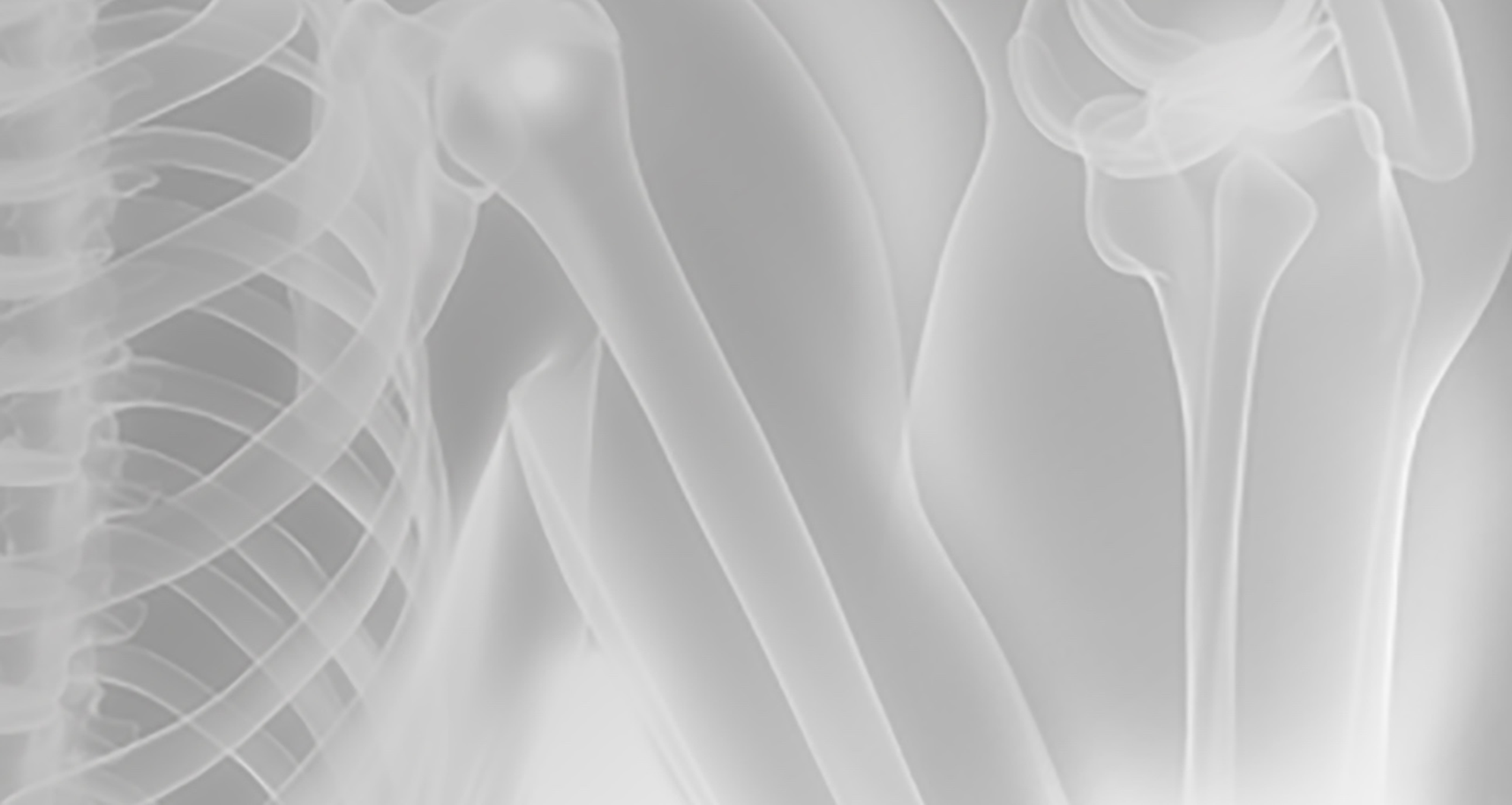 The Bone and Joint Institute (BJI) is internationally recognized as a leading research institute with a vision of lifelong mobility through MSK health at Western University, Canada. It supports a complex and adaptive research environment that accelerates research impact and knowledge mobilization. BJI's mission is to catalyze interdisciplinary MSK research, innovation, training and knowledge translation by bringing together experts and by integrating diverse perspectives, skills, and infrastructure (e.g., tools and technologies, basic science and applied/clinical research).
Its mandate is:
to investigate the causes, prevention, diagnosis, treatment for MSK conditions;
to enhance movement, mobility, and participation in daily life; and
to improve support systems and rehabilitation for a wide range of MSK conditions.
Guided by its strategic plan, institute programs and activities mobilize and support its members (over 100 BJI faculty members and 150 trainees/partners with expertise in basic biological and biomedical sciences, physical sciences and engineering, clinical health services, and community and population health) across 5 faculties and 32 departments/schools. Together, they strive to produce high-impact breakthroughs in:
understanding bone and joint diseases;
innovating in diagnosis and evaluation;
developing and evaluating new therapies; and
influencing key knowledge users.