About Western University

Western University is located on the traditional lands of the Anishinaabek, Haudenosaunee, Lūnaapéewak and Chonnonton peoples, on lands connected with the London Township and Sombra Treaties of 1796 and the Dish with One Spoon Covenant Wampum. This land continues to be home to diverse Indigenous Peoples (First Nations, Métis and Inuit) whom we recognize as contemporary stewards of the land and vital contributors of our society.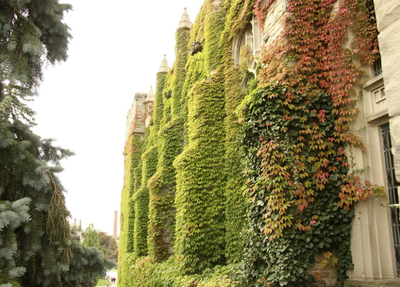 Since 1878, Western University has been committed to serving our communities through the pursuit of academic excellence and by providing students, faculty, and community members with life-long opportunities for intellectual, social, and cultural growth.
With an international reputation for success, Western ranks as one of Canada's top research-intensive universities. Our research excellence expands knowledge and drives discovery with real-world application. Western also provides an exceptional employment experience, offering competitive salaries, a wide range of employment opportunities and one of Canada's most beautiful campuses.
We seek excellent candidates to join us in what has become known as the "Western Experience" – an opportunity to contribute to a better world through the development of new knowledge, new abilities, new connections, and new ways to make a difference.
For more information about Western's strategic priorities, visit the Western Strategic Plan and Indigenous Strategic Plan and for information on Western Research's strategic plan and areas of research activity, please visit Western Research.