About the Western Institute for Neuroscience

Western University recognizes the huge impact that neuroscience research has on the health, security and vitality of society in this time of shifting age demographics, new therapeutic options, advanced research tools, globalization of knowledge and the rapidly expanding digital world.
The Western Institute for Neuroscience (WIN) was established in 2020 to bring together and enhance collaboration among basic and applied researchers and clinicians, with expertise in various disciplines and approaches.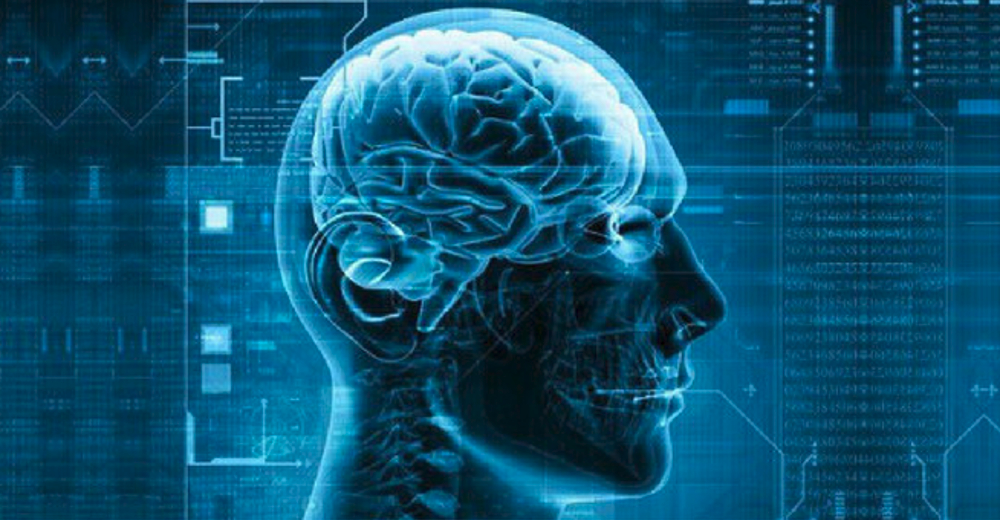 As a whole, neuroscience across the London region has a gene-to-behaviour breadth, spans the lifespan and includes emphases on fundamental mechanisms that are translated into breakthroughs in education, technologies, and brain health. The research of over 300 institute members across 8 Faculties and 38 departments impacts human lives in both the social and clinical contexts and how these two worlds interact.
Institute members have access to world-class facilities and training programs as they support WIN's mission to elevate and accelerate the impact of neuroscience research on society by:
Creating new opportunities for collaborative interdisciplinary neuroscience research;
Coordinating efficient economies of scale through city-wide neuroscience platforms;
Raising the profile of a unified neuroscience community at Western;
Enhancing funding success and philanthropic gains;
Expanding current training opportunities; and
Developing strategic cooperative alliances.